For a while now, animals have been used for testing numerous medical devices and biologics, including vaccines and drugs, to determine their safety.
Millions of animals have been killed or tortured in the United States alone as a result of these experiments. This is done through poisoning, burning the skin, the inhalation of toxic fumes, drug administration, and much more.
The animal is then dissected, and the organs inside the body are checked to see if any damage has come to them. Sometimes, they also spray harmful ingredients to the animal's vital parts, such as the respiratory tract and eyes.
Animals that mostly survive these scenarios end up being infected with diseases or traumatized. All of this is done just to make sure the products are safe for you.
Is All Of This Necessary?
Research shows that animal testing is not as effective as it may seem, and it is not encouraged. It is a proven fact that it is not necessary to use animal testing.
There are other alternatives, such as in-vitro testing. This is much safer and gives better and more conclusive results.
Animal testing can be avoided, and companies that engage in animal testing prefer it because it is much cheaper, even though it is unsafe.
They do it because they want to, not because they have to, and we are against such kind of cruelty. It is also considered unethical.
We are against these practices and do not support their cruel actions, that is why we want you to be a part of the change. On our website, we review and recommend products that are 100% cruelty-free and vegan.
You may have seen that some products might be unavailable in countries that require all of their cosmetic products to be animal tested – we do not agree with this protocol. Countries like China still demand that all of their products are to be animal tested.
However, some countries, such as New Zealand, Switzerland, Norway, and South Korea, have made animal testing illegal because they have realized how dangerous, cruel, and unethical it is.
You can be a part of that positive change by switching to the recommended cruelty-free, animal-friendly, vegan products found on our website.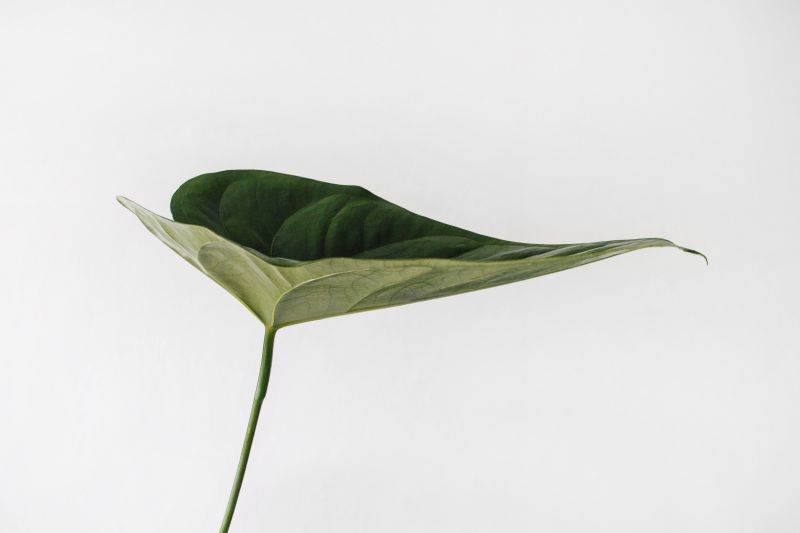 Cruelty-free Products
The cruelty free products listed and reviewed on our website do not contain any animal-derived ingredients and are not tested on animals.
They are also less toxic and overall healthier for you, as they do not contain harsh chemicals or toxins whose origins are unknown.
Most of the cruelty-free ingredients are natural and plant-based and are less likely to cause harm to your body.
We encourage consumers to support cruelty-free products and to be compassionate to the animals that are suffering.
Even if some of the tests do not harm the animals, most of them are kept in small cages and suffer from inhumane conditions. We are strongly against this and believe that animals should not be subjected to such conditions.
The manufacturing process of the products we recommend involves organic and natural ingredients. All of the products are free from animal testing and are completely safe to use.
On the other hand, some companies use harmful ingredients and harsh chemicals to increase their profits – you will not find any of these products on our site.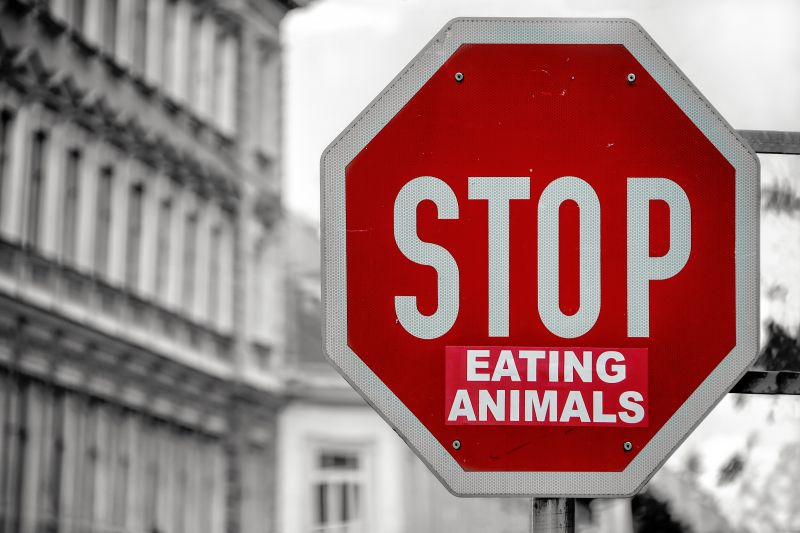 Making a Difference
We believe in making a difference – a difference you can be a part of.
Purchasing our 100% vegan and cruelty-free recommended products sends a message that you care about animals and their rights.
You care about the ingredients in your products.
Boycott the products that require animal testing and opt for cruelty-free products that are certified by Leaping Bunny.
By doing this, we will push forward in our efforts to save thousands of animals from suffering in laboratories.
Most of the products we review are certified by PETA, a cruelty-free and vegan animal rights organization. The 'Beauty Without Bunnies' program that they have promotes the use of cruelty-free cosmetics.
We believe that every single sentient creature has a right to freedom and a good life. They deserve respect, kindness, and compassion.
This is why we recommend staying away from animal-tested products. Supporting a cruelty-free and vegan lifestyle is a healthy life choice and a benefit to our environment.
Avoiding animal products also helps lower our carbon footprint.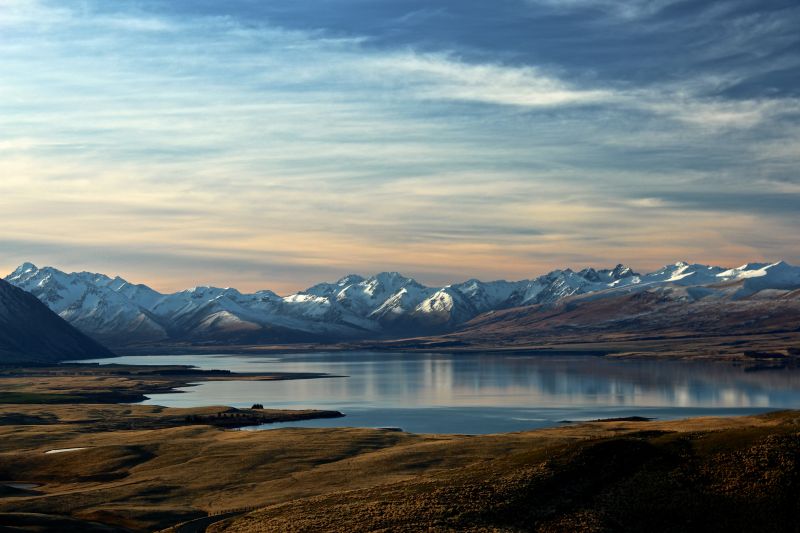 Spreading the Word
Thankfully, there has recently been a growing awareness of cruelty-free and vegan products.
People are being mindful of the products they buy, wear, and consume, and this is heartwarming for us because this is exactly what we promote.
The roles we play in ensuring that our furry little friends are protected has a positive impact on our planet. This includes the decreased emissions of greenhouse gases from the animal farming industry.
You can play a role by choosing to purchase vegan products that are free from animal testing to support your own well-being and our planet's health.
We encourage you to opt for cruelty-free products as they are made them free from any torture or suffering. The ingredients and production processes are all cruelty-free and 100% vegan. If we do not enjoy being harmed or hurt, why should we do it to animals?
We believe pain is still a pain for all sentient beings and that is why we dedicate our website to making it easy for you to get cruelty-free, vegan products.
We provide you with useful information, guides, reviews, and tools on how to live a healthy, vegan, and cruelty-free lifestyle.
Check out Cruelty Free Brands here
Mother Nature is Beautiful. Let's not be cruel to other living beings!
Our Team
Our research and writer team practices what they preach. Each and everyone agrees with the fundamental idea of cruelty-free living.
Susan Collins
The change from a full non-vegetarian diet to a vegan one happened dramatically for Susan. After a health scare a few years ago, she and her family were forced to rethink the food they were consuming. They shifted to the vegan way and have never regretted it. Today, she prefers everything vegan – not only food but all other products.
Joni Wamer
Joni has been a vegetarian for twenty-seven years and a vegan for ten. She is committed to a cleaner climate and better treatment of animals. She has been involved in these movements for over twenty years. She is passionate about the care and respect for all sentient life and therefore chooses to live cruelty-free. It was a concern for the other animals we share this planet with that led her to become a vegetarian and then a vegan.
Michelle Robinson
Michelle has been vegan for more than 20 years now. She shifted to a vegan diet early in her life and has never changed since then. She has been actively spreading the benefits of the vegan diet within her family. She owns a popular flower shop and loves everything which nature has to offer.
Thalia Oosthuizen
Thalia has been vegan/plant-based for several years, and loves finding new recipes and products that fuel this love. Her journey started with vegetarianism in her teenage years, but turned to veganism when health issues arose. Since then, she has cured herself of severe type 2 diabetes, spurring her love and passion for plant-based eating and living to the next level. Thalia has also been a writer for almost a decade, and chose to marry her two passions, and now loves contributing to the better health and well-being of those interested in a vegan/plant-based lifestyle.
Stephanie Taylor
Stephanie worked in the fashion industry, and things changed for her when she realized how animals are tortured in the process of making these products. She not only quit her job, She also adopted a pure, cruelty-free life. She is a businesswoman now and sells herbal, cruelty-free soaps.
Sharon Anderson
Sharon has been vegan for more than 25 years now. She has encouraged her family and friends to adopt a vegan and cruelty-free life too. She organizes regular meetings with her vegan friends where they share new ways to spread the benefits of vegan life.
Karen Hall
Karen is a yoga enthusiast and a firm believer in veganism and cruelty-free living. Karen discovered the wonders of yoga and the vegan diet 15 years ago during a trip to India. She has never looked back since then.
See you around!