Let's Make The World a Better Place
Buy Cruelty-Free. buy Vegan.
About
There is a lot written about cruelty towards animals in the name of generating profit in the fashion industry. From animals used for testing the products to animal parts being used to make them.
But none of these are illegal in the eyes of the law, so what can an ordinary person like us do?
Let me tell you; we are not helpless! We, as consumers of these products, have a considerable say!
Every product exists because someone is buying it. If we can spread awareness so buyers buy more and more of cruelty-free and vegan products – sooner or later, companies will stop producing them.
Every one of us matters.
The first step is to spread awareness – Which product is vegan? Which product is cruelty-free – we need proper research for that. But who has so much time?
That is the mission of VFB – provide reliable info on cruelty-free and vegan options for fashion. We want to ensure you make the right decision while buying products the next time.
Mother Nature is Beautiful. Let's not be cruel to other living beings!
See you around!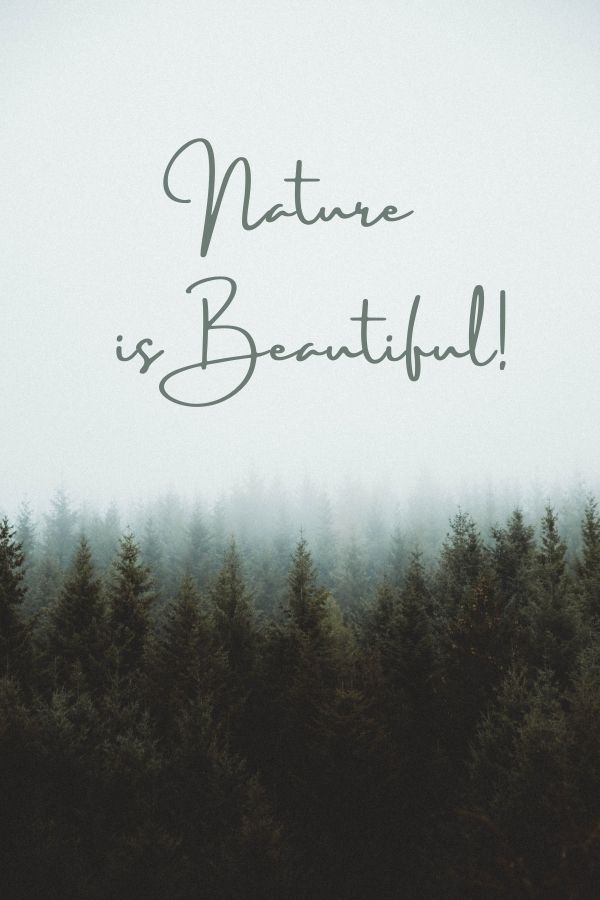 ---
---
Stay Connected
Love Cruelty-free & Vegan Fashion? Join to Get News, Deals and more in Your INBOX