Quick Answer: Is Bain de Soleil Cruelty-Free And Vegan?
Unfortunately, no, Bain de Soleil is not cruelty-free and is not 100% vegan. Cruelty-free products do not have animals or animal derivatives in their manufacturing process, which is not the case with this brand. Also, cruelty-free products are not tested on animals, but the Bain de Soleil happens to test on animals and also sells its products in China.
Bain de Soleil is an American brand that delivers different skincare products. The name "Bain de Soleil" is a French word that means sunbathing. The brand deals with products intended to help with skin tanning, especially for women.
It is also known for producing low-SPF skin products that provide protection from the sun when one is exposed to it.
The brand was born in the United States sometime in the 1940s by Lanvin, a New York company, and was named Antoine's Bain de Soleil after a famous trend-setting of the deeply sun-bronzed skin by Coco Chanel.
Most of our readers have been asking and want to know if Bain de Soleil is cruelty-free and vegan. After analyzing and researching the brand, this is what we have discovered. Read on to find out.
Is Bain de Soleil Cruelty-Free?
There are certain criteria to be met before Bain de Soleil products can be classified as cruelty-free. If the products do meet up with the following criteria, then they can be considered cruelty-free:
Animals should not be used to test manufactured products or ingredients
Companies should not be compelled by government laws to undergo product testing on animals
Products manufactured in the company should not be sold to China
Are Bain de Soleil Products Tested On Animals?
Yes, their products are tested on animals, according to PETA. Their parent company permits testing on animals.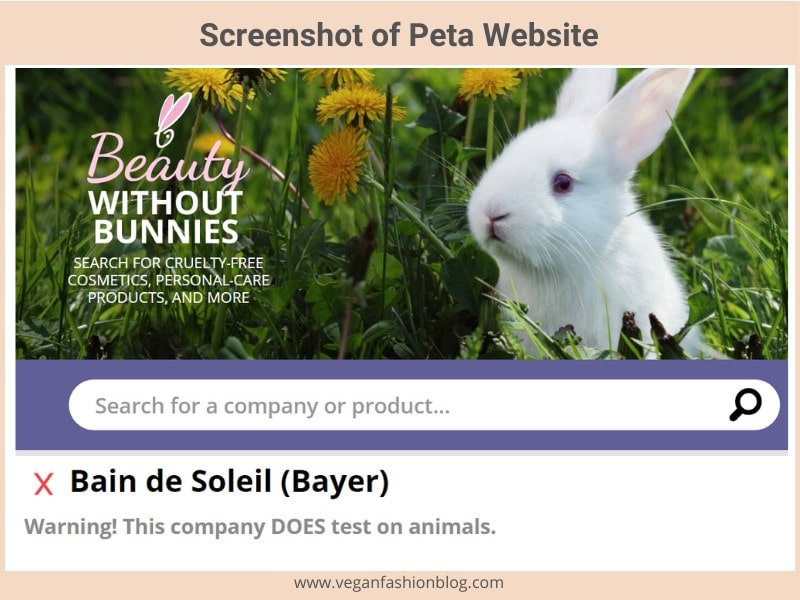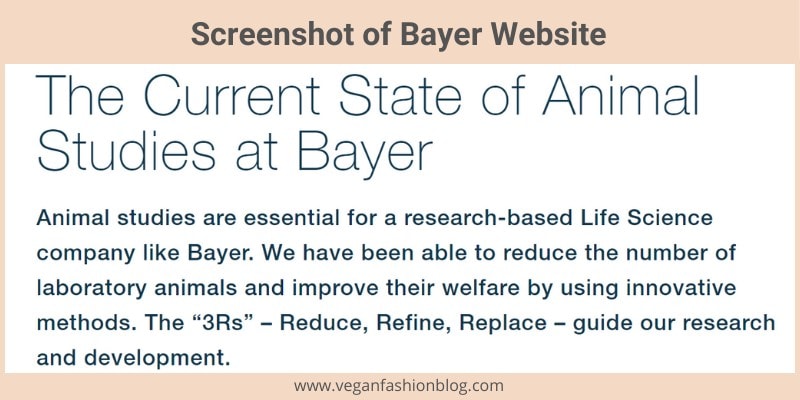 Do They Test Animals When Required By The Law?
Bain de Soleil tests on animals when required by law. The parent company Bayer states that animal studies are required legally in order to assess the efficacy and safety of their products.
They sell their products in China, where they have strict laws about imported products, and such products are tested on animals.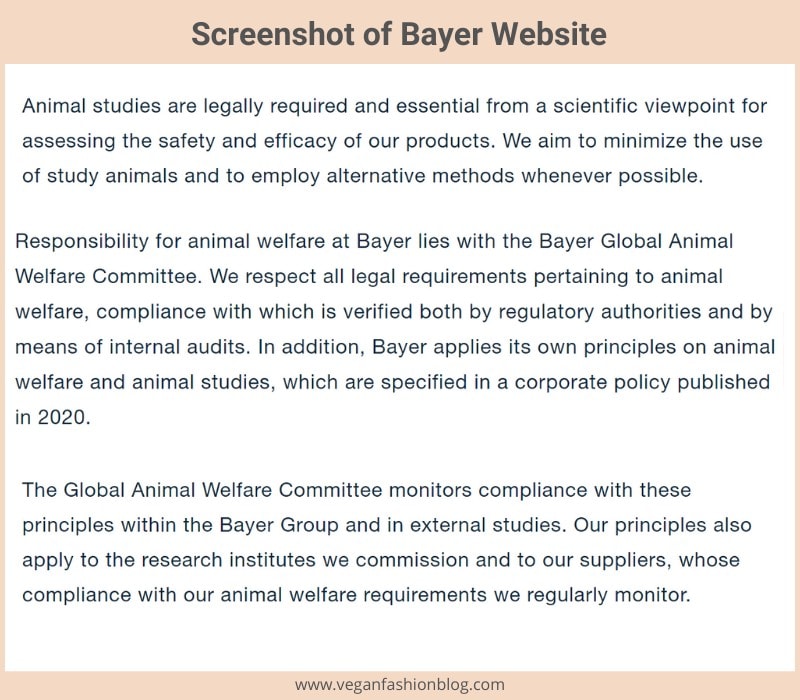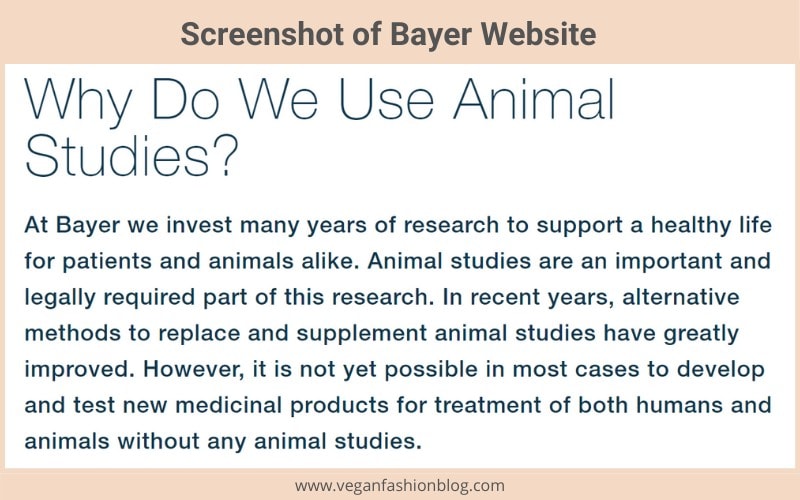 Are Bain de Soleil products sold in China?
Yes, their products are sold in China, where the law requires a compulsory test on animals for cosmetics not produced within the country.
Imported products such as perfumes, sunscreen, deodorants, skincare products, and lots more undergo testing.
In China, the law does not apply to products sold online, only products physically present within mainland China.
Does Bain de Soleil Have Cruelty Free Certifications?
No, Bain de Soleil does not have cruelty free certifications either by PETA or Leaping Bunny. They are on PETA's list of companies that undergo testing.
Is Bain de Soleil Owned by another Company?
Yes, they have a parent company called Bayer. The company deals with improving the health of humans, plants, and animals.
Bayer also provides consumer health products in different categories, such as protection from the sun, allergy, dermatological products, foot-care, etc.
The company stated that studies on animals are required legally from a scientific perspective where the safety of products is determined.
They added that alternatives to testing animals should be added to the suppliers' chain and, when proven valid, should not compromise the quality of products.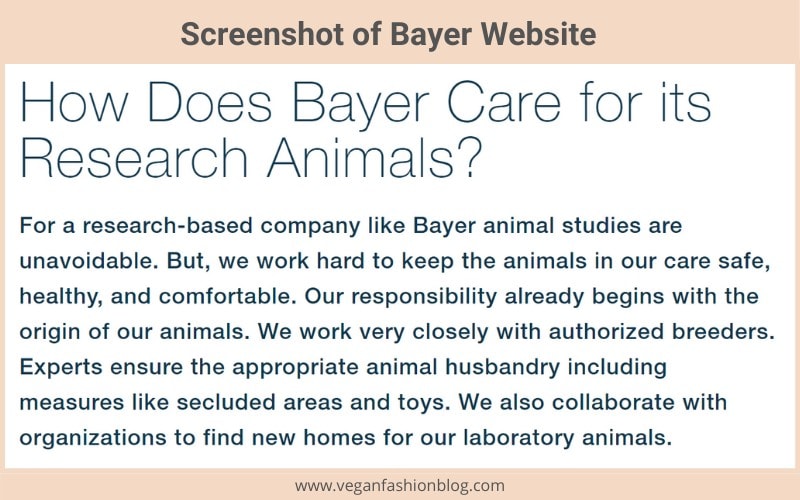 Is Bain de Soleil Vegan?
No, Bain de Soleil is not completely vegan, meaning the products have ingredients from animals and their by-products. They, however, may have a few completely vegan products in their product line up.
Some of the vegan products by this brand include:
Mega Tan SPF 4 for tanning
Orange Gelee SPF 4 as a sunscreen
Summary
Bain De Soleil is known for the manufacture of low-SPF products, primarily for women in need of skin tanning or sun screening.
It pampers and provides radiant beauty for the skin. The brand comes highly recommended by consumers who have used it for many years as a highly effective brand, producing the desired result as long as it is rightly applied.
However, the brand seems to have been discontinued in 2019, though its products are still available, pending when they are fully exhausted.
It is unclear why the brand was discontinued. However, over the years, it provided users with the desired tanning effect they sought and was highly successful in its time.
Its only drawback is that it is not a cruelty-free brand and may have only a limited number of vegan products.